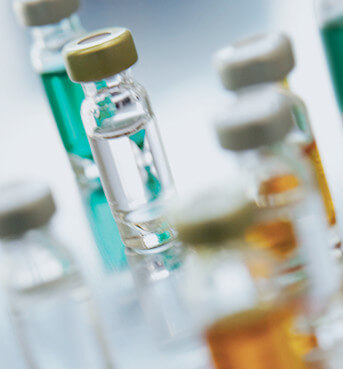 Viscover™
Quality
A landmark in small animal in vivo imaging. The innovative Viscover product portfolio is dedicated...
learn more
Viscover™
Efficacy
From physics to efficacy: advanced nanotechnology accomplishing cutting-edge imaging...
learn more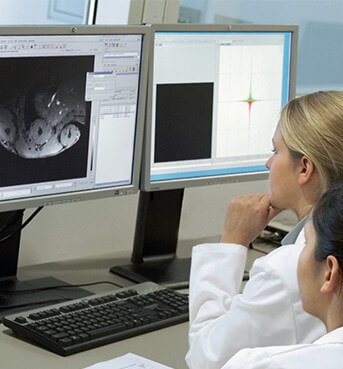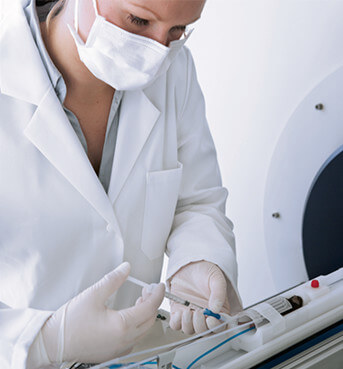 Viscover™
Imaging
Pre-clinical imaging as easy as ABC. Viscover imaging agents have been developed to offer...
learn more
Viscover™
Pharmacology
From structure to pharmacology: Viscover's versatility illustrated by the GadoSpin product family...
learn more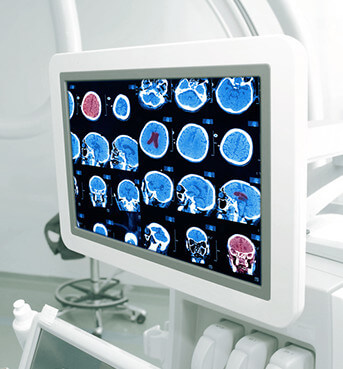 Viscover™ Imaging Agents - a landmark in small animal imaging
As animal imaging is rapidly gaining relevance in pharmaceutical research, we are delighted to offer you an exciting portfolio of specialized pre-clinical imaging agents covering the principal imaging modalities - in fact, the first of it´s kind:
GadoSpin™ and FeraSpin™ contrast agents for MRI
ExiTron™ contrast agents for CT
PolySon™ contrast agents for ultrasound
NiraWave™ contrast agents for optical imaging
Using innovative (nano-)technologies most of our agents are far ahead of the human clinical routine, yet we provide the clinical standard agents as well.
Consulting and Service tailored to your needs
We strive to meet customer demand for tailor-made nanopharmaceuticals and imaging agents. Our custom solutions include agent development, pharmaceutical manufacturing as well as experiment design. We are the only company to offer target-specific imaging agents for all modalities. Collaboration opportunities range from pilot studies to long-term partnerships.
More to discover. Viscover.